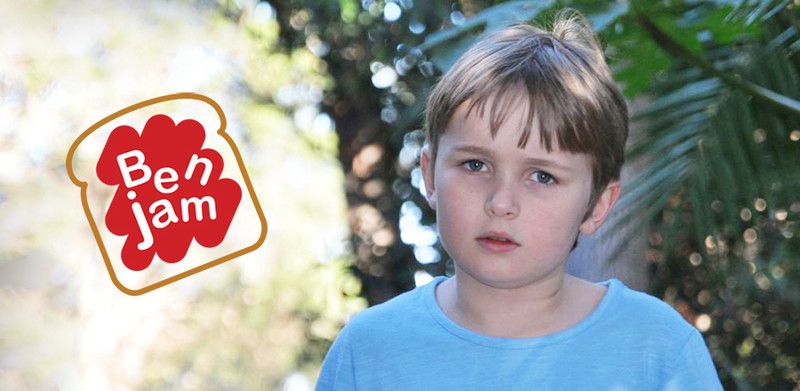 Please fill out this survey to help us improve BenJam,  an application to help children with autism communicate,especially non-verbal children.
BenJam is being created by the not-for-profit Random Hacks of Kindness initiative (RHoK). A group of volunteers who are working with Dan who is the father of Ben, a lovely 10 year old child who is non-verbal but quite comfortable using an iPad.

We're conducting this survey to learn about the types of technology that children use, and their technical abilities. The information will be use to direct the efforts of volunteer programmers who are helping to create applications for children and their carers.

We really appreciate your contribution and thank you for your time.
start